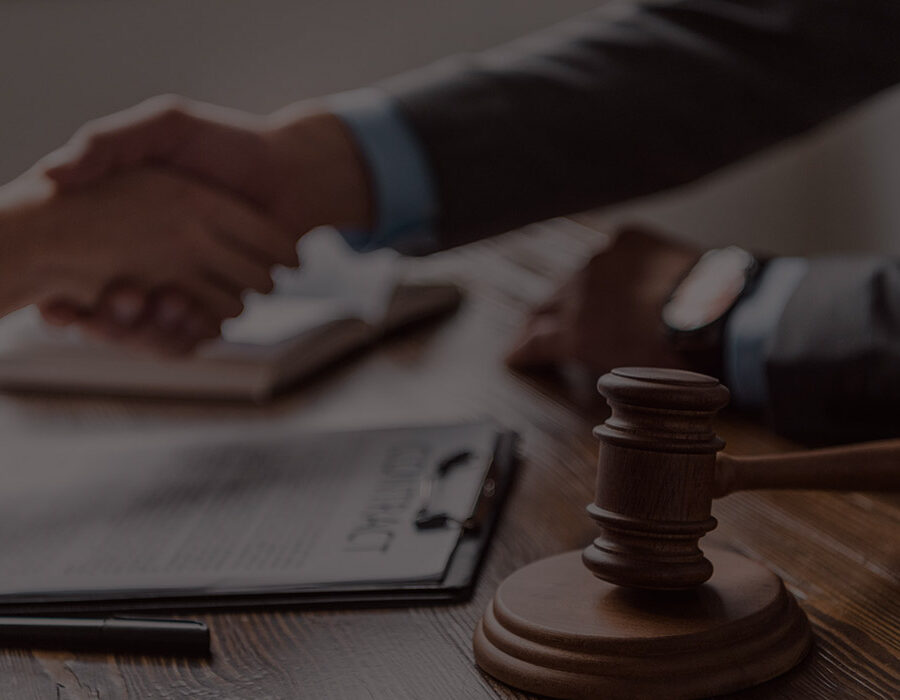 Best Lawyer in Gandhinagar
Advocate Paresh M Modi is a leading Advocate in Gandhinagar, Gujarat. We are known as best Criminal Lawyer, Cheque Bounce Lawyer, Anticipatory Bail Lawyer, Civil Lawyer, Cyber Crime Lawyer, NCLT Lawyer, Divorce Lawyer, Debt Recovery Tribunal Lawyer (DRT Lawyer), Prohibition Act Lawyer, NDPS Act Lawyer and POCSO Act Lawyer, PCPNDT Act Lawyer across Gandhinagar.
As a leading Law Firm in Gandhinagar, Advocate Paresh M Modi and his expert team of Advocates always guide the clients on the complicated issues of court proceedings with exceptional experience. have been rendering excellent work owing to their experience in Gujarat High Court for more than 5 years together and having established themself as a seasoned advocate in the High Court of Gujarat by dealing with various matters on a different field.  Still, have questions in Mind? Get in touch with us today!
Excellent Advocate with a combination of Criminal lawyers and Civil Lawyers and has very good Knowledge of Criminal law and Property Disputes Rules and regulations.
Kalpit Panchal
He is a genuine Family lawyer and the best legal advice advocate, he is the only advocate in Ahmedabad having knowledge of criminal law and Civil law.
Rohit Darji
One of the best criminal lawyers has great practical knowledge. He approaches the cases in a different manner and thinks outside of the box to get the best result for his clients.
Harmin Shah
Put an end to legal uncertainty, schedule a consultation today!