Land Revenue Lawyer in Ahmedabad | 9925002031
When it comes to Land Revenue Matters in Ahmedabad, having a skilled and experienced advocate by your side can make a significant difference. Advocate Paresh M Modi is a highly regarded advocate specializing in land revenue law, providing exceptional legal guidance and representation to clients in Ahmedabad and surrounding areas.
Why Choose Advocate Paresh M Modi as Your Land Revenue Lawyer in Ahmedabad?
Extensive Experience:
With years of experience in land revenue law, Paresh M Modi has a comprehensive understanding of the legal intricacies and complexities associated with land-related matters. His extensive experience enables him to provide effective solutions tailored to meet the unique needs of each client.
In-Depth Knowledge:
Advocate Paresh M Modi stays updated with the latest developments in land revenue laws, ensuring that his clients receive accurate and up-to-date advice. His in-depth knowledge of the legal framework enables him to navigate through the complexities of land revenue cases with ease.
Personalized Approach:
Advocate Paresh M Modi believes in providing personalized attention to every client. He takes the time to understand the specific circumstances and objectives of each case, developing customized strategies to achieve the best possible outcome. With Paresh M Modi, you can expect dedicated and individualized representation throughout your legal proceedings. He is the Best Lawyer near me for Civil Criminal and Family Matter in Ahmedabad, Gujarat.
Strong Track Record:
Advocate Paresh M Modi has successfully represented numerous clients in land revenue cases, earning a reputation for his strong track record of favorable outcomes. His commitment to excellence and unwavering dedication to his clients' interests have established him as a trusted advocate in the field.
Transparent Communication:
Effective communication is crucial in legal matters. Paresh M Modi ensures transparent and open communication with his clients, keeping them informed about the progress of their cases, explaining legal concepts in a clear and understandable manner, and promptly addressing any concerns or queries that may arise.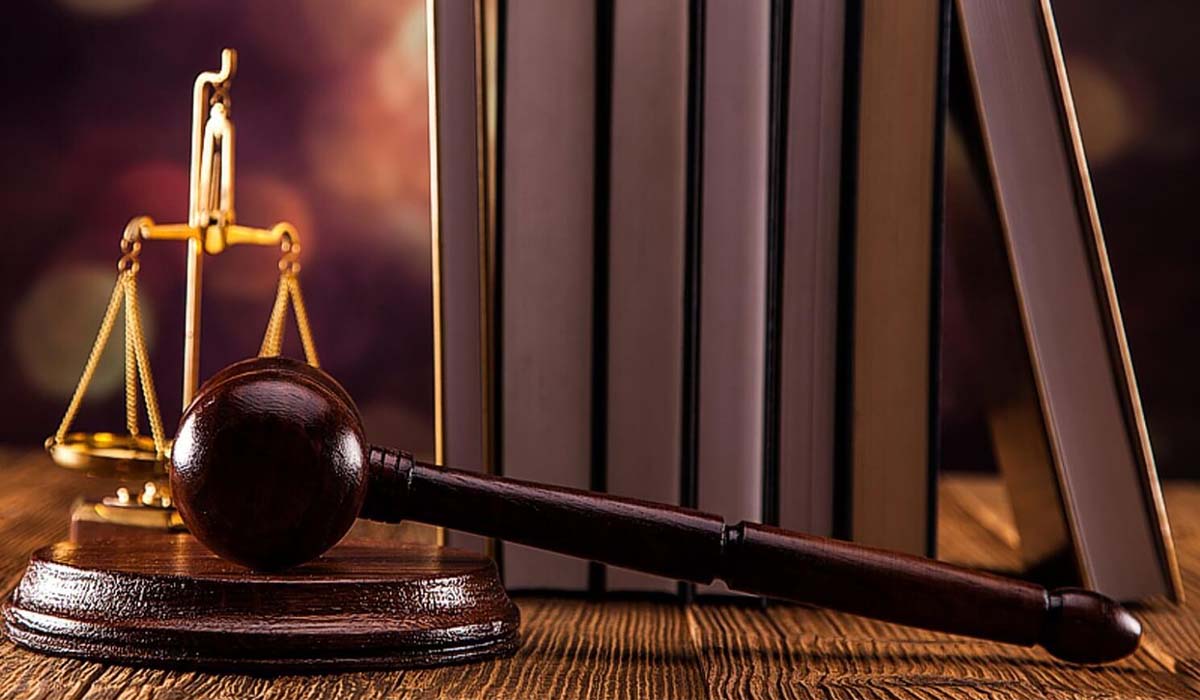 Areas of Expertise:
Advocate Paresh M Modi specializes in a wide range of land revenue matters, including but not limited to:
Land acquisition and compensation
Title verification and due diligence
Boundary disputes
Tenancy issues
Conversion of land use
Land revenue records and mutations
Government schemes and policies related to land revenue
Contact Advocate Paresh M Modi – Land Revenue Lawyer in Ahmedabad:
If you are in need of a trusted land revenue Lawyer in Ahmedabad, contact Paresh M Modi today to schedule a consultation. With his expertise, experience, and commitment to client satisfaction, Advocate Paresh M Modi is the advocate you can rely on for effective legal representation in land revenue matters.
Conclusion:
Advocate Paresh M Modi is a seasoned land revenue Lawyer in Ahmedabad with extensive experience, in-depth knowledge, and a strong track record of successful outcomes. Whether you require assistance with land acquisition, boundary disputes, or any other land revenue matter, Advocate Paresh M Modi offers personalized attention and effective legal representation to help you achieve your goals. Contact Advocate Paresh M Modi today for expert guidance and support in your land revenue case.
As per latest news Government of India is going to replace the basic laws like Indian penal Code, Criminal Procedure code and The Evidence Act, which are the basic laws in India and it will make effect on the corporate sector also.
In Gujarat, Advocate Paresh M Modi is the best Land revenue lawyer in Ahmedabad among the land revenue lawyers in Ahmedabad. He is the Best Lawyer near me for Criminal Cases Civil Cases and Family Matters in Ahmedabad Gujarat.